Sweet Thames: The London Folk Club Heritage Project is an exciting new project, funded by the National Lottery Heritage Fund which is running from June 2022 until November 2023. We are researching, preserving and sharing the heritage of London folk clubs from their vibrant origins in the 1950s until the present day by collecting oral history interviews and analysing them along with other archival resources. It is essential to record this valuable social and cultural history now, while many of those originally involved remain active, and we are still able to collect their stories and digitise photos, posters and flyers from personal collections.
Star Creative Heritage are supported by the English Folk Dance and Song Society (EFDSS), Vaughan Williams Memorial Library (VWML), Camden People's Theatre and nine London Folk Clubs to deliver this project.
To conclude our project, the multi-talented performer, musician and singer Ewan Wardrop has created a vertabim theatre performance drawn entirely from the oral history interviews collected during the Sweet Thames project. Ewan gave three performances in London folk clubs during May 2023, and a final performance at Cecil Sharp House in June. The performances were hugely well-received and we are delighted to be able to present two additional performances in October 2023 in Southwick and Lewes. Find out more and book a place here.
We have now completed the oral history interviewing part of the Sweet Thames project and are delighted to report that we have recorded interviews with twenty-five important and influential people associated with London Folk Clubs since their origins. More details here.
View our project evaluation video here.
Our exhibition launch event was a great success and fully booked. People were able to take turns viewing the exhibition, listening to audio posts and chatting over lunch. This was followed by a few talks and then a folk music sing around. More details here.
Our project's archival research in the Vaughan Williams Memorial Library (VWML) and online is ongoing. Find out more about our recent archival training here. If you are interested in donating material to the VWML, you can find out how to do this here.
Our online reminiscence event with guest speaker Peggy Seeger was well attended and we had some excellent discussion both as a whole and in small groups. Enormous thanks to Peggy for sharing her time, memories and valuable insights. We are planning another online reminiscence event in the new year with special guest TBC. Find out more about our recent event here.
We fully recruited a volunteer team for the second part of this project to join two Exhibition Curation Workshops and help us create the Sweet Thames: The London Folk Club Heritage Project exhibition which was launched on 11th February 2023 at Cecil Sharp House. More details here.
Watch this space for any further volunteering opportunities for this project.
Our project launch and digitisation event took place on Saturday 2nd July. More details here.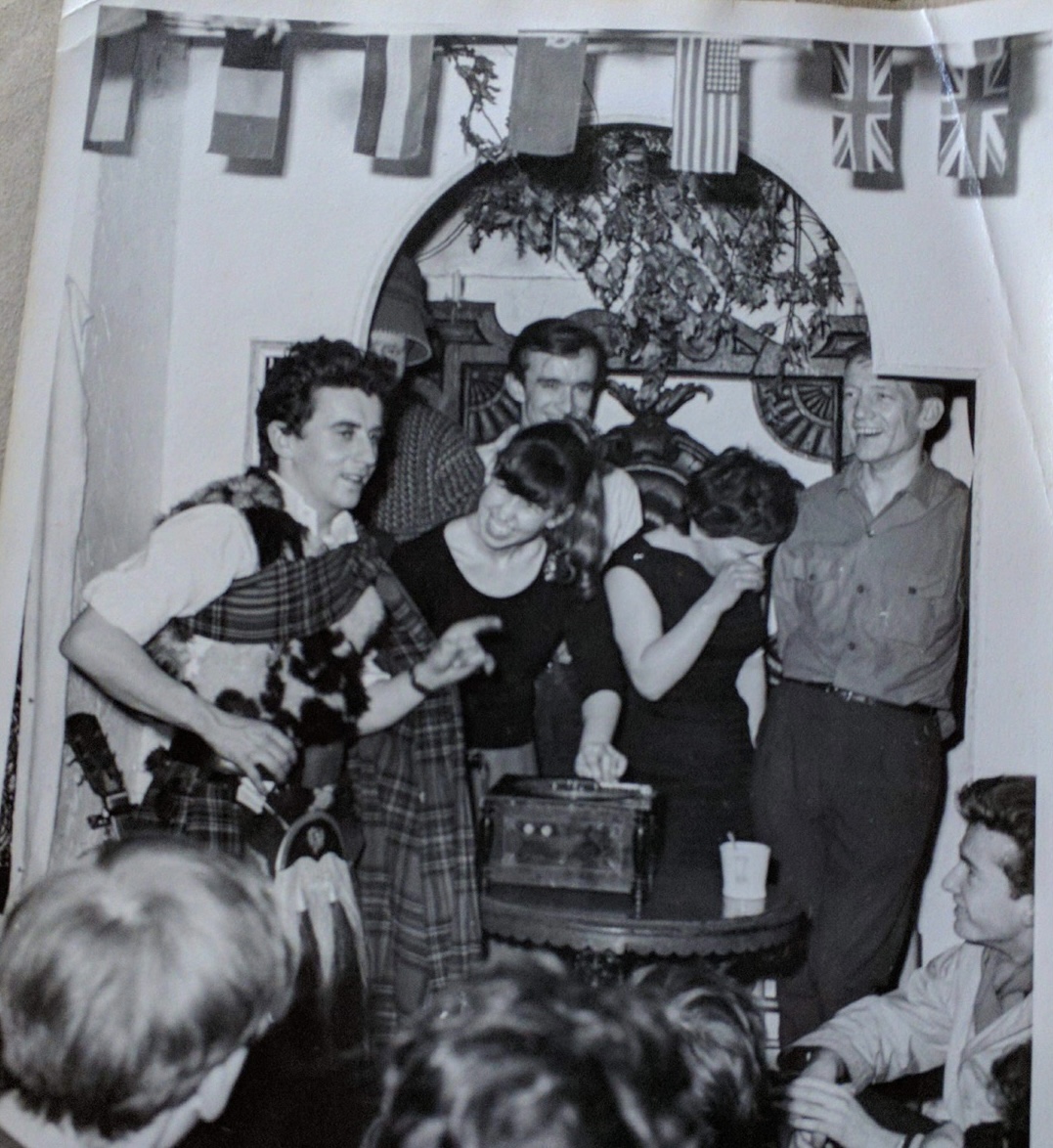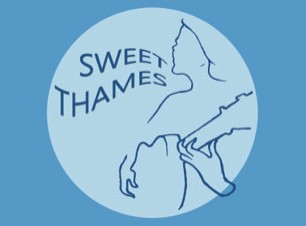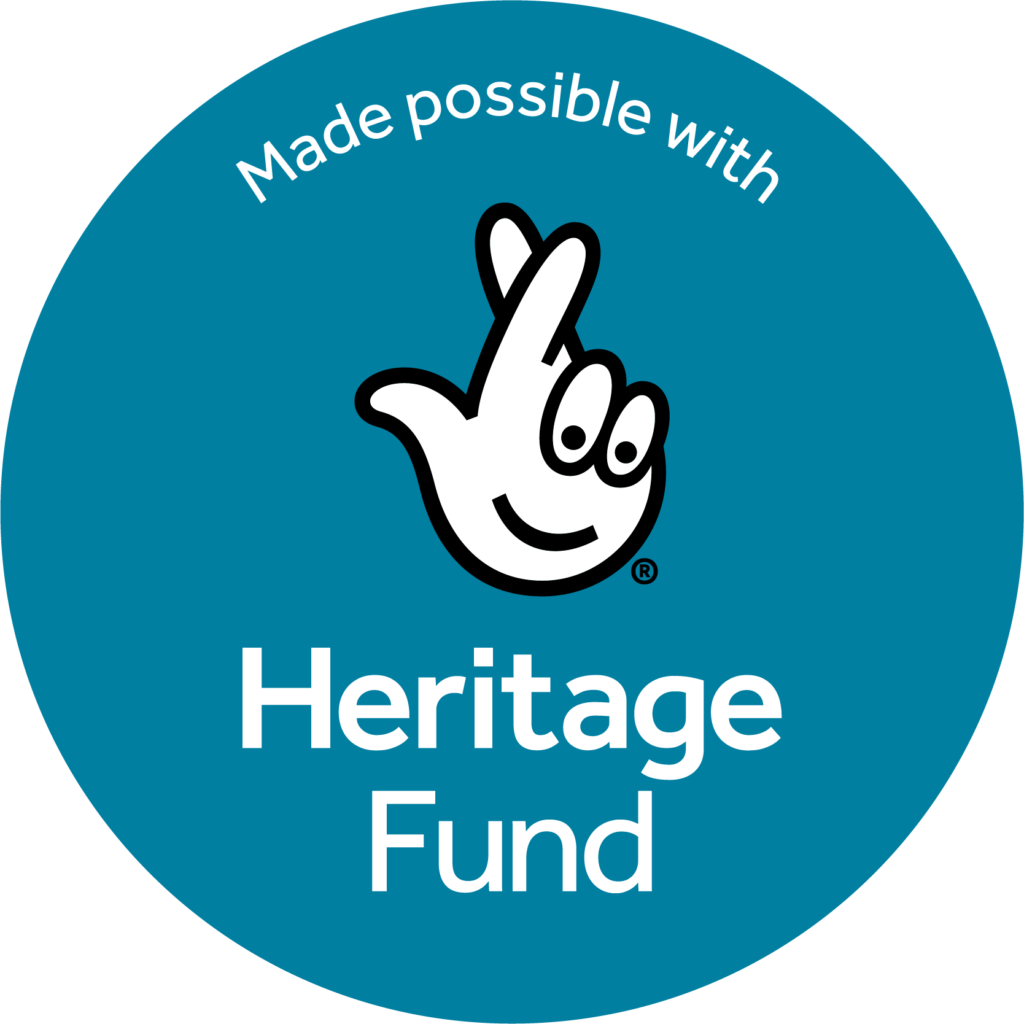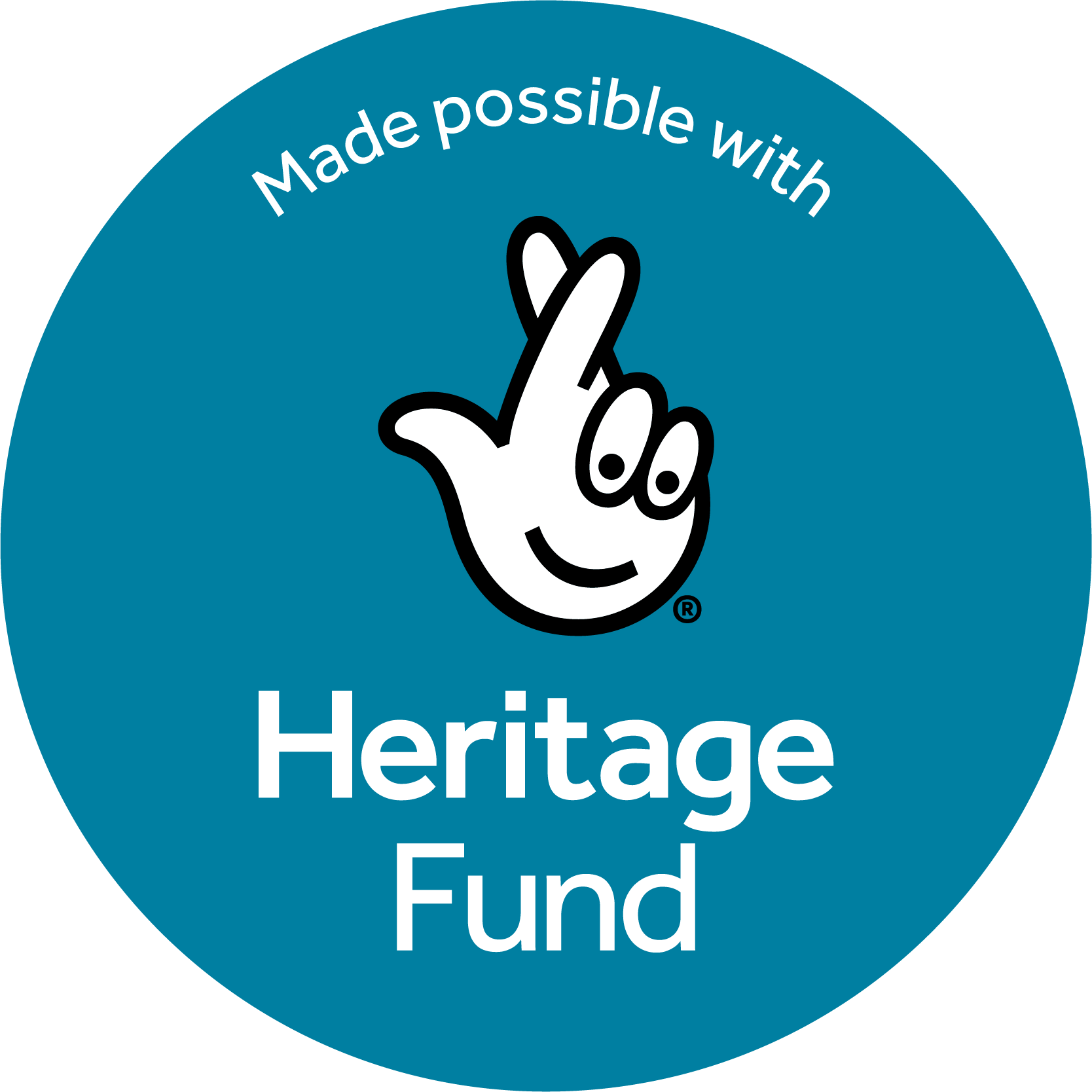 Main images: 1. Sweet Thames oral history workshop by Sam Carroll; 2. Staff at the VWML collecting archive material by Sam Carroll; 3&4. Attendees at Sweet Thames exhibition launch.