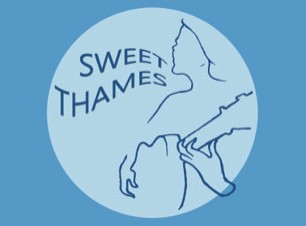 Sweet Thames: The London Folk Club Heritage Project is an exciting new project, funded by the National Lottery Heritage Fund which will run from June 2022 until August 2023. We will research, preserve and share the heritage of London folk clubs from their vibrant origins in the 1950s until the present day by collecting oral history interviews and analysing them along with other archival resources. It is essential to record this valuable social and cultural history now, while many of those originally involved remain active, and we are still able to collect their stories and digitise photos, posters and flyers from personal collections.
Star Creative Heritage are supported by the English Folk Dance and Song Society (EFDSS), Vaughan Williams Memorial Library (VWML), Camden People's Theatre and nine London Folk Clubs to deliver this project.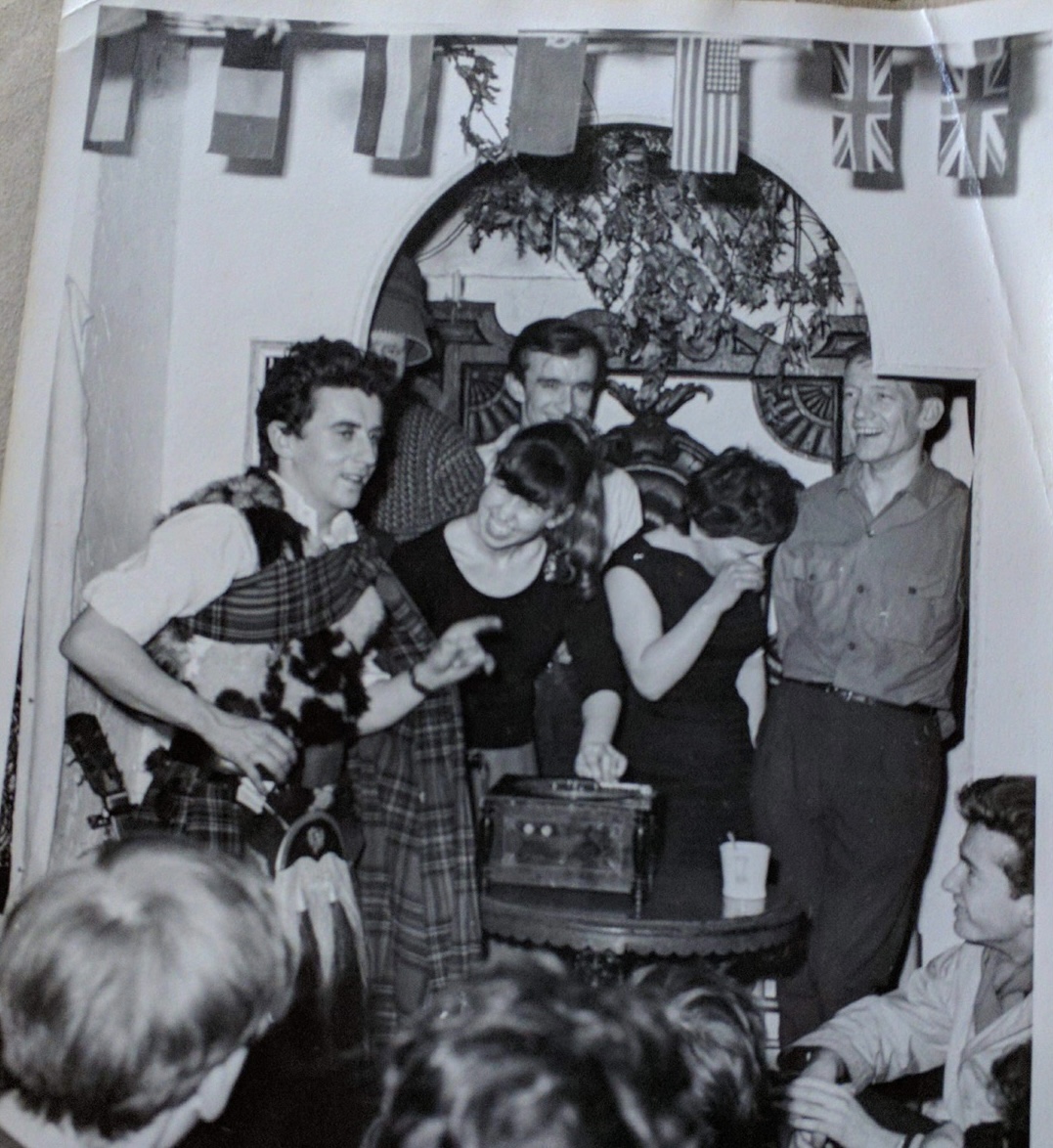 We have now fully recruited our volunteer team for the first part of this project. Full details here. If you would like to hear about further volunteering opportunities please sign up to our mailing list.
Our project launch and digitisation event took place on Saturday 2nd July. More details here.
Images: The Troubadour Folk Club 1963 by Alison Chapman McLean showing Nigel Denver, Jenny Barton, Martin Carthy and Enoch Kent (thanks to Jim McLean); Freddy McKay, Islington Folk Club at The George mid 1980s by Pete Cooper; Flowers and Frolics, Islington folk club (club's last night at the Empress of Russia), 1986 Sheila Miller