Star Creative Heritage was created in 2021 by Dr Sam Carroll and Dr Zoë Bliss, who met in 2014 when working for the Gateways to the First World War public engagement centre at the University of Kent. Sam and Zoë developed a wonderful working relationship and are thrilled to be working together to pursue their shared commitment to community heritage.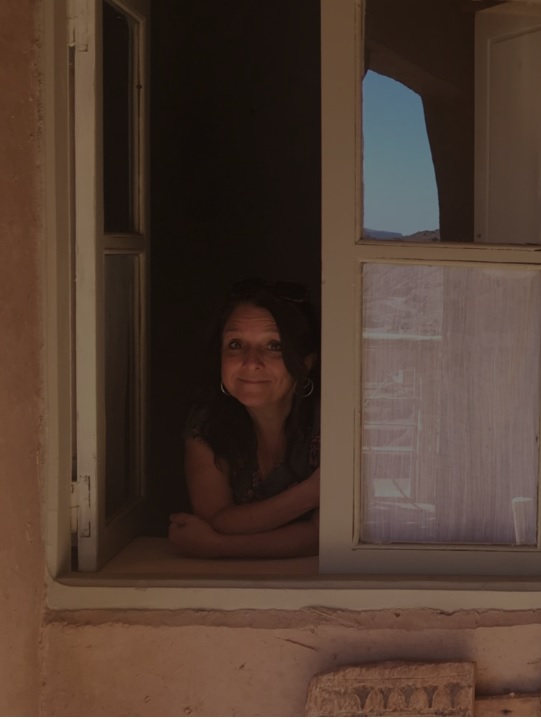 Dr Sam Carroll
Dr Sam Carroll set up Star Creative Heritage with Dr Zoe Bliss in 2021. She is an oral historian, project manager, learning facilitator, and community heritage consultant with over twenty years experience across a diverse range of projects in both community heritage and academic research.
Sam is experienced in managing and assisting community heritage projects and recruiting, training and supporting both volunteers and project teams. Projects she has worked on have resulted in a variety of outputs such as books, exhibitions, websites, films, learning resources, soundscapes and dramatic productions. Her own academic research focused on postwar British protest, especially the antinuclear, non-violent direct activist group Committee of 100 and the Spies for Peace.
Sam worked with Dr Zoe Bliss for five years as Community Heritage Consultant for Gateways to the First World War (AHRC funded engagement centre) University of Kent, she is a Centre of Research Excellence Administrator at the University of Brighton. She is also a traditional music enthusiast and fiddle player.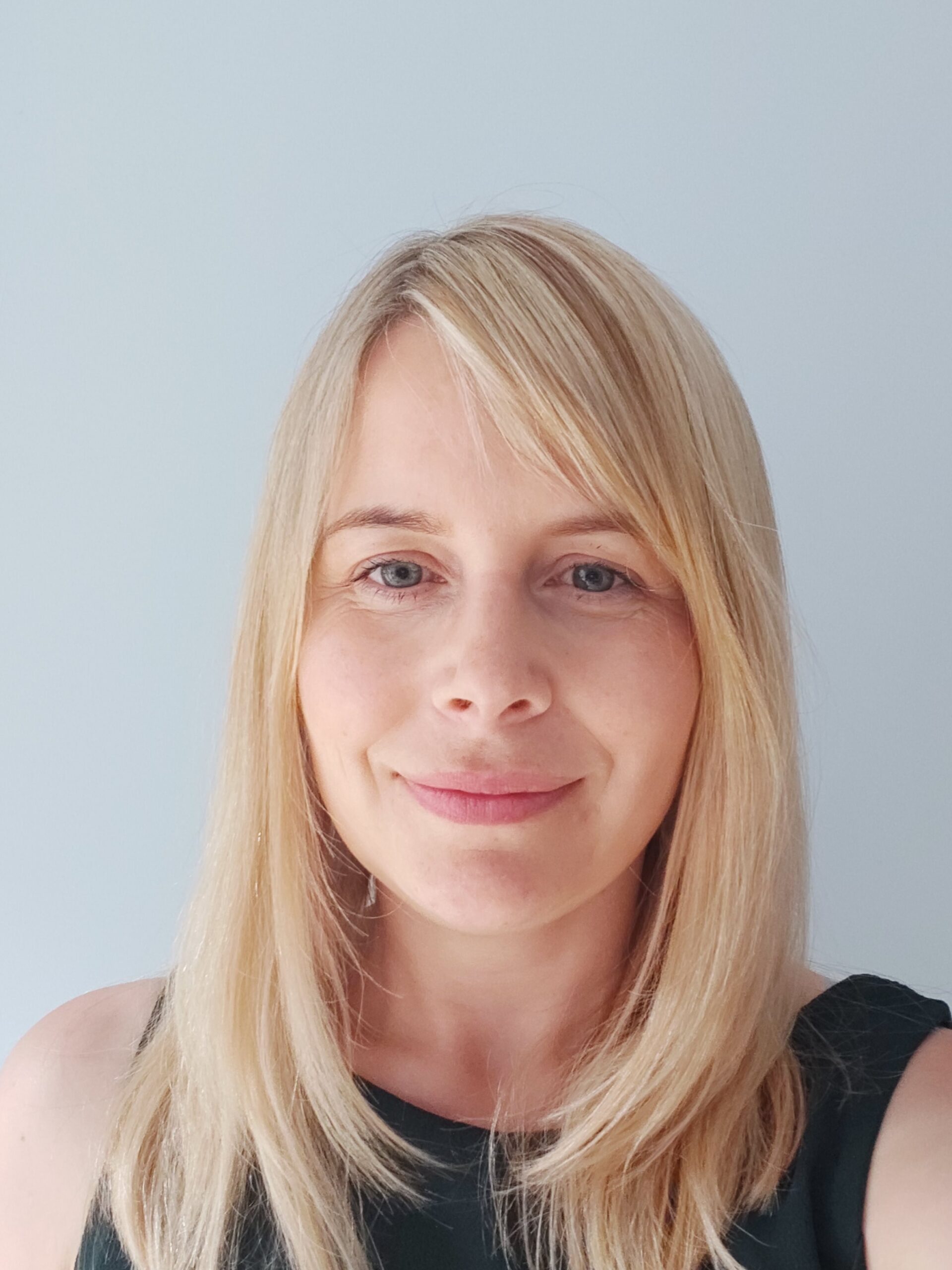 Dr Zoë Bliss
Zoë is a researcher and administrator who runs her own business providing administration support to projects and businesses. She has spent much of her career working in history and heritage related roles.
She recently speant five years as Research Centre Manager for the Gateways to the First World War project at the University of Kent where she managed all elements of the administration of the project and supported a team of researchers based around the UK to engage with community groups.
Her own academic research focused on the history of civilian internment during the twentieth century and explored themes of race, gender and national identity. She has taught History at undergraduate level.
Since 2020 Zoë has run her own business providing administrative support to a number of businesses in a variety of sectors. When she is not working she's Mum to two small girls and loves spending family time in her beautiful home town of Eastbourne.