Sweet Thames: The London Folk Club Heritage Project Launch and Digitisation Drop-in Open Day Event.
Saturday 2nd July 2022, 11am to 3:30pm, Vaughan Williams Memorial Library (VWML), Cecil Sharp House, NW1 7AY.
We managed to digitise some important photos and documents at this event and meet new contacts for the project.
If you missed our digitisation event and would like to contribute any of your photos or memorabilia to our heritage project and the VWML archive (digital copies or actual items) then please get in touch with the library staff.
They will arrange a time to digitise them for you.
All digitised resources will be credited accurately and we will have a release form for you to sign and place any stipulations or restrictions.
Access to Cecil Sharp House
Cecil Sharp House has step-free access to all floors via a lift. The lift can be accessed from the car park on the Gloucester Avenue gate side of the building.
Please note there is no 'level access' in or out of the building and so if you think you may need help evacuating in an emergency please do get in touch with Cecil Sharp House at info@efdss.org to discuss what support you may need. For more information about access visit: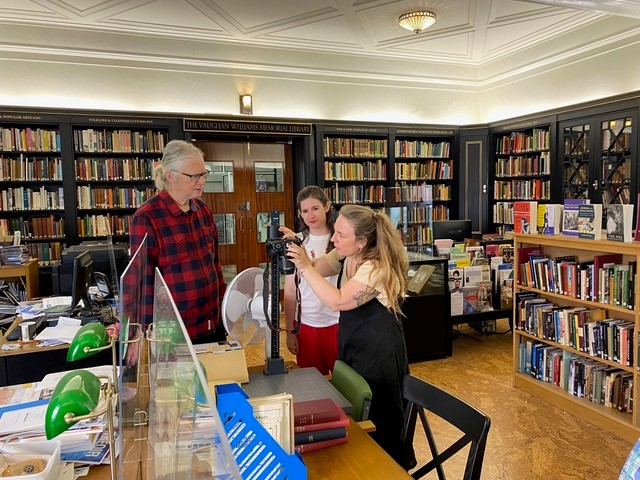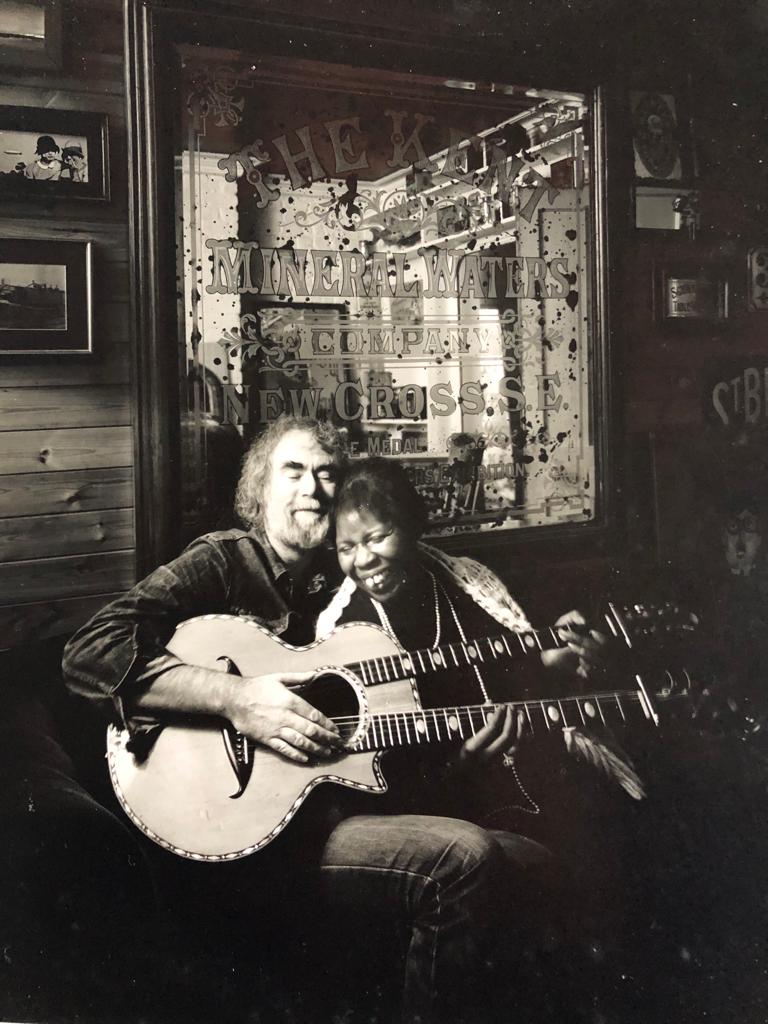 Mac McGann and Dorris Henderson. Thanks to Sacha McGann.