On Thursday 11th May 2023 we will be hosting our second Sweet Thames: The London Folk Club Heritage Reminiscence Event on Zoom between 6:30pm and 8:30pm. The main purpose of this is to include club audiences, regulars, hosts and performers, who are now situated outside of London, in the Sweet Thames project. It is also open to people inside London and those already active in the project to participate. We are focusing on London Folk Clubs only for this project.
We are over the moon to be able to announce that one of the major figures of the British folk revival, the hugely influential Martin Carthy, will be joining us for this online event to talk about his involvement in London Folk Clubs from the early 1960s onwards. He will be joined by his daughter, the renowned singer and multi-instrumentalist Eliza Carthy, who might be able to throw a few family stories into the mix. Audience members will be invited to participate in a Q and A session.
It is a free event and all are welcome, you just need to register a place here.
When you have registered you will receive a Zoom meeting invitation that will enable you to join the event within a few days. Please don't share the link with anyone as we would like all attendees to have registered. Any problems please email sam@starcreativeheritage.org.
This online event will also include an introduction to the project and some "break-out room" discussions focusing on various aspects of London Folk Clubs. We want it to be fun, informative, inclusive and a chance for those involved over the years to share their memories and reflections.
The event will be recorded and archived along with our recently collected oral history recordings, at the Vaughan Williams Memorial Library in perpetuity. You can attend without turning your camera on if you prefer. Having your camera on means that you consent to being recorded.
6:30 pm Welcome from Sweet Thames project manager Sam Carroll and an overview of the project.
6:40pm Martin Carthy: Introduction and interview by Sam Carroll (with Eliza Carthy).
7:00 pm Questions from the audience and discussion.
7:20 pm Short break
7:30 pm Break out rooms for more intimate thematic discussions.
8:00 pm Back to full group for feedback from discussions.
8:30 pm End
Do sign up to our mailing list to hear about all of our forthcoming events here.
Main image: Martin Carthy at The Troubadour Folk Club 1963 by Alison Chapman McLean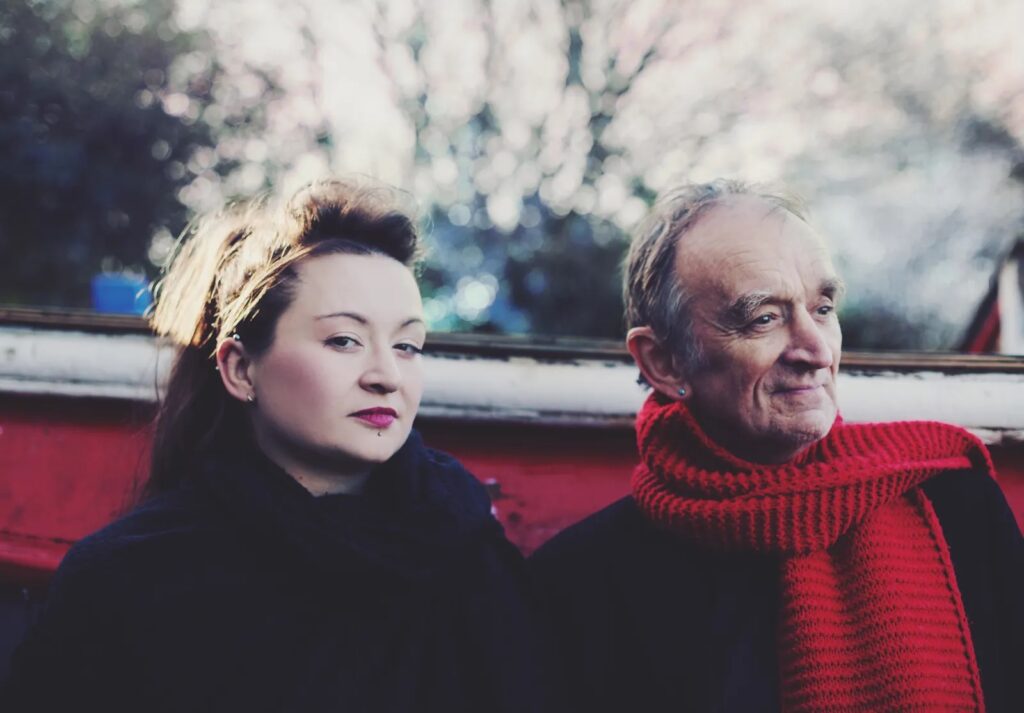 Thanks to the National Lottery Players and the National Lottery Heritage Fund for making Sweet Thames: The London Folk Club Heritage possible.